National Readathon 2016
National Readathon Day
Fun freebies and reading apps
Have you noticed that every day is a special celebratory day? There is national
hot dog day
, and national
coffee day
... national
cake day
... national
Teddy Bear day.
.. really I could go on and on...
But there are a few that I think are totally worth preparing for, even if they are not serious holidays...
Saturday, May 21, 2016, is National Readathon day
!
The American Library Association has partnered with Penguin Random House to make the 21st official National Readathon Day
.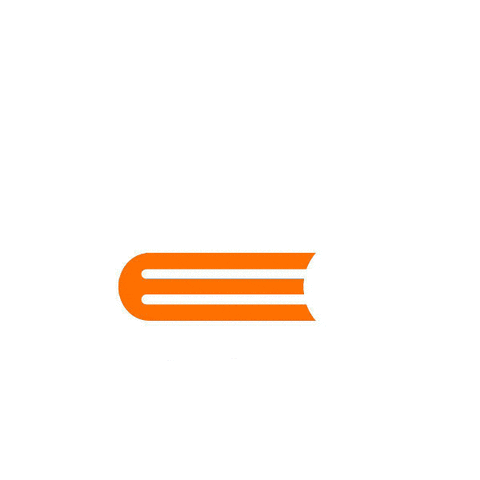 Aren't you thrilled? Just me?
Well, I am thinking this is an excellent day to make a point to spend a little more time reading: for your own pleasure, with your kids, outside at a park, inside if your cozy little nook...
For one day, allow yourself to push the chores and daily to-do's aside and just read.
Maybe I should have put this post together sooner so you would have time to get a few books to allow you to spend the day with a few great books...
But thanks to modern technology there are so many free options available you have plenty of time.
If you are lucky enough to be reading this early on Friday, maybe you could swing by the library and grab a few new books... Not sure what you want to read? Call the library during your lunch break and ask a Librarian for a few recommendations based on the last book you enjoyed. Then ask her nicely if she could pull those off the shelf for you, since you'll be stopping by in a few hours. You might be surprised how great librarians are at giving excellent recommendations.
Another great idea for last minute reads would be a library app for your phone or tablet. Sure Kindle app with Amazon's vast array of free books is worth it. I highly recommend Overdrive for your reading pleasure. You can connect through a local library and it works just like the library! You take out a book through the library app and after your rental period is up, the book is returned! Awesome right? (Here is
the link for android users
. And for
you Apple users
...) I have also heard good things about Hoopla, although I haven't used it yet...
No matter how you go about getting your hands on some fun reads for Saturday, I would love to see what you are reading! That means you have to interact with me... You are always welcome to leave a message with your current reads in the comments - I really do check out all the books you all recommend. However, my best book reading buddies and I connect on Goodreads - we share our favorites, our to-read lists, and recommend to each other all the time. It's a great little community of book enthusiasts and every genre is welcome. I have friends who only read non-fiction while others are strictly Christian fiction. There are some that that read such a wide variety I am always amazed. There is really a place for everyone. Hop on over to Goodreads and join us! You can just be my friend there, or if you really want to connect with some new friends,
join our community.
It's relaxed and full of fun.
And because what is a major celebration without a few goodies?
Are you going to carve out some time to join in on the Readathon? What books are you going to read? Do you use your library's app?
I cannot wait to see what you all are going to read for this fun national holiday!